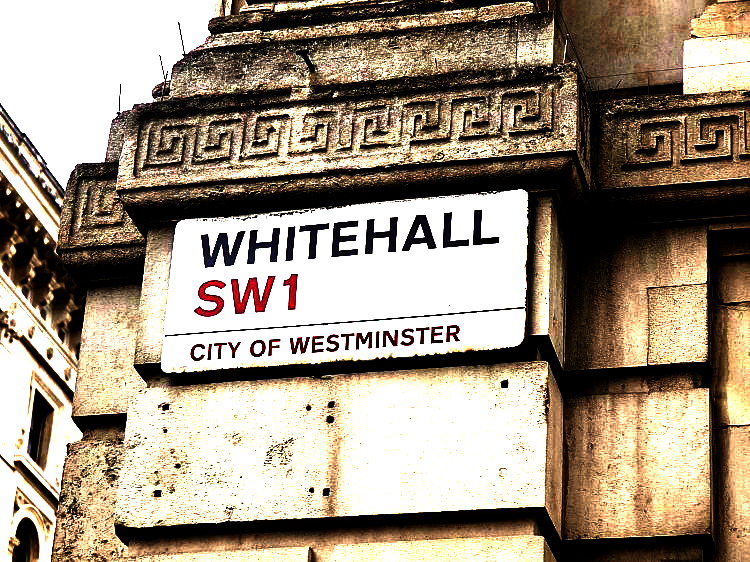 ————————————————————————————————————-
' .. She wished she had looked into immigration enforcement "much earlier" but had been misled by some civil servants, she told the BBC. "Unfortunately, I was told certain things that turned out not to be true." "I would like to get immigration enforcement right. I think that there is a problem there and it needs some really careful analysis and a brutal look at who's doing what and who's got what powers where."
Source: https://www.bbc.co.uk/news/uk-politics-45915418
Former Home Secretary Amber Rudd on the Whitehall directed & implemented UK Immigration system in the age of the 'Hostile Environment'
---
'Need to Know — Immigration UK' is both an information resource solution for those that have to use 'Hostile Environment' era UK immigration services (Home Office & Immigration Tribunal, and related), and for all (from parliament and immigration law lawyers to UK and international human rights organisations & groups to specific Hostile Environment implementers targeted groups from Windrush Scandal victims and LGBT targeted victims, to retired Gurkhas family members) actively involved in seeking revocation of the Hostile Environment and lobbying for institution of professional, effective humane UK immigration services.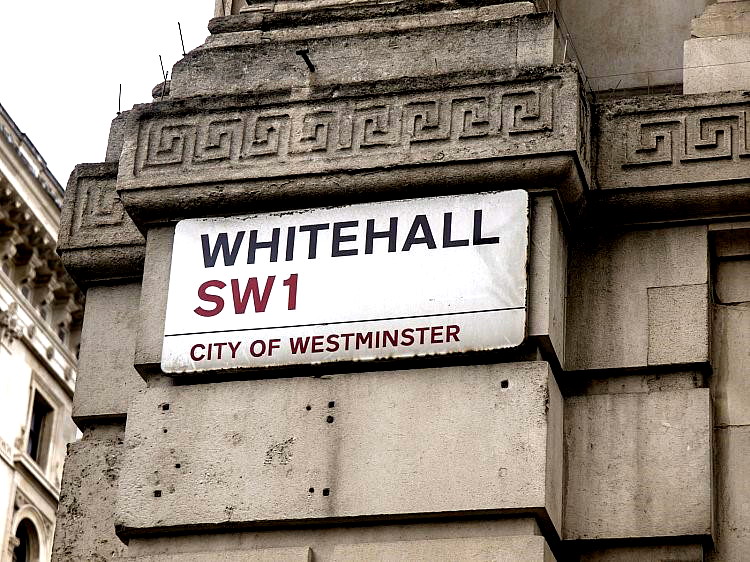 The information resource derives from a number of individual contributors with direct experience over the course of years, and in depth, of the techniques of the Whitehall (UKVI) planned, delivered and protected Hostile Environment, and the Immigration Tribunal.
It has also a number of organisations associated with its important work in various ways, including BAME (UK Nepal Friendship Society: on Nepali cases), and the LGBT+ Network for Change organisation (registered originally in 2016 as LGB&T Dorset Equality Network) on LGBT and Allies dimensions. Its editor and creator is Alan Mercel-Sanca, a respected authority on statutory/state sector mechanisms interfacing performance with diverse communities, and with extensive expertise in challenging operational level delivery in the multi-agency Hostile Environment. Alan is also CEO of the UK Nepal Friendship Society, a founder of the One Community Hampshire and Dorset multicultural organisation and a Trustee and Co-Chair at the LGBT JBG? organisation.
---
Contact:
For all communication to contribute or advise of evidence-backed Hostile Environment related experiences that you may wish to contribute towards the second edition of this resource, or to discuss opportunities in regard to content supporting UK immigration policy improvement and accountability in regarding it's operational level implementation, please email the resource creator & compiler at alanms.888@gmail.com